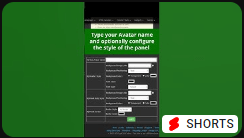 Are you an avid Feed streamer and want to reflect that in your homepage? Then this tool is a must for you! Just fill with your avatar name, and style the panel header and body with colors and backgrounds.
Example result: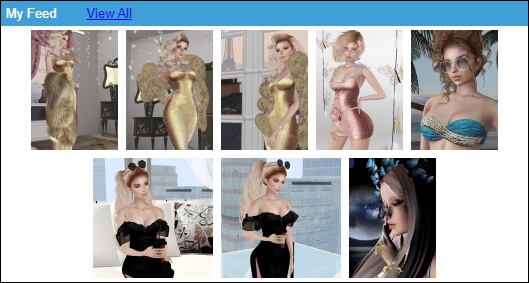 What does this code do?
Creates a panel called 'My Feed' with your recent Feed activity.
Shows up to around 7 or 8 of your recent feed pictures, linked to the bigger versions in your stream.
Shows photobooth pictures as well.
Does not show text based streams.
It won't show any pictures if your feed is empty.
Instructions
You need to have at least 1 feed picture in your recent activity.
Paste the code inside any panel. Save and refresh your page to see the changes.